Hash Activism / هاشتاغ نشاط سياسي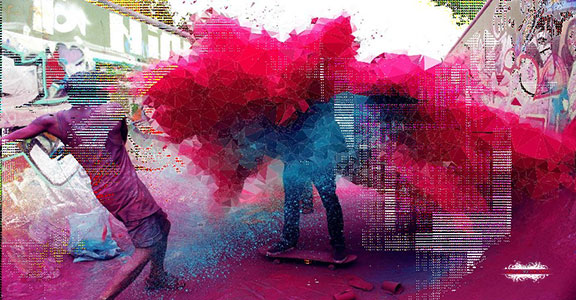 From "Street Activism and Glitch Art" series: a consideration of movement in the singular and movements in the plural with speed, velocity, and power.
18 metallic prints in aluminum
18 prints on canvas
All prints come framed and with Certificate of Authenticity (CoA).
Price does not include tax or shipping costs.
Purchase